Clark Cooper has moved locations!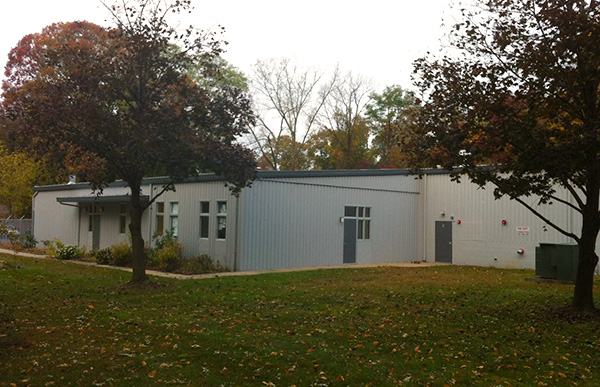 Clark Cooper is pleased to announce that due to expansion and growth, we have moved our headquarters to a new location as of October 25th, 2013. The new address is:
Our NEW Ship To Address is:
941 Hamilton Ave
Roebling, NJ 08554
But our Bill To Address has not changed:
Clark Cooper Div Magnatrol Valve
P.O. Box 17
Hawthorne, NJ 07507
We will continue to operate under the same phone number, (856) 829-4580, and email, info@magnatrol.com. If you have further questions, feel free to contact us.