The EH30 Series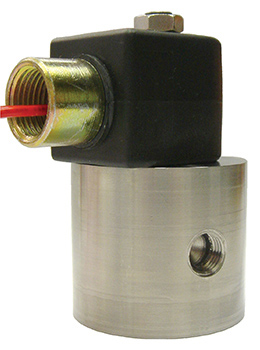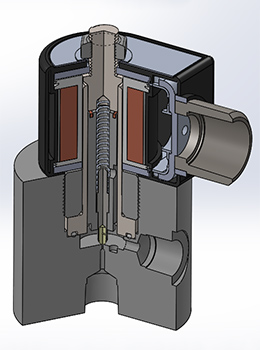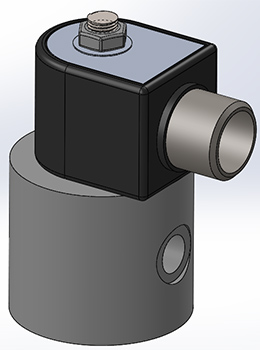 Features:

The EH30 is great for a wide range of pressures and many different fluids and gases. This direct acting valve offers a solution to a variety of applications to control the flow of high pressure air, water, hydrogen, nitrogen and other gases or light liquids compatible with materials of construction. Suitable for cryogenic applications, this low flow, high pressure valve packages great versatility in a compact design for pressures up to 10,000 PSIG. No minimum pressure is required for opening, and it will not "burp" due to any rapid spikes in inlet pressure. Both the Normally Closed and Normally Open versions can be universally mounted, as a standard. They both may be mounted in any orientation. Filters are recommended for all applications.
Possible Media: (click each icon to learn more)



General Gases
and Liquids

Hydrocarbon
Fuels


Flammable
Gases


Hydrogen


Oxygen

Corrosives

Sea & Salt
Water


Viscous
Liquids

Steam


Cryogenics
The EH30 has the following certification: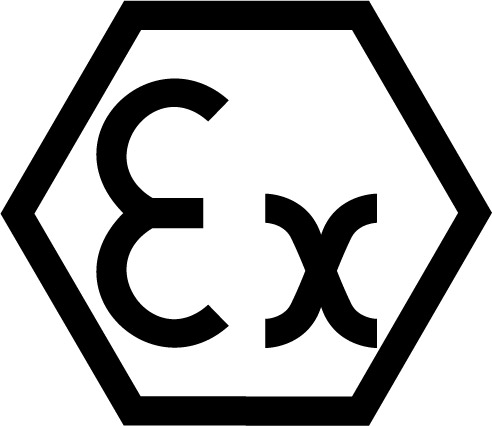 EH30 Product Manual
ATEX Approved Coils Now Available
How does this compare to other Clark Cooper Valves?
Download EH30 Catalog Page here

The EH30 Series
Construction

Valve Body:

316 SS

O Ring (Standard):

PTFE (cryo to 400°F)

Cartridge:

316 SS & 430 SS

Pilot / Seal:

303 SS

/

PTFE (cryo to 400°F)

Spring:

302 SS

Plunger:

430 SS

Bonnet Retainer:

430 SS

Fluid Temperature:
-423 ° to +400 °F

Inlet/Outlet
Electrical
Ship Weight (lbs.)
Reference Dimensions (inches)
A
B
C
D
E
EH30-04 Normally Closed
¼" NPT
½" NPT Conduit
2.90
2.0
3.9
1.7
1.0
ø 2.20
EH30-04 Normally Open
¼" NPT
½" NPT Conduit
3.15
2.0
4.5
1.7
1.0
ø 2.20
The EH30 Series
Electrical (Coil)

| | |
| --- | --- |
| Power: | 22 Watts * |
| AC Inrush: | 2.5 amp @120V AC |
| AC Holding: | 0.2 amp @ 120V AC |
| Insulation: | Class "H" * |
| Duty: | Continuous |
| Connection: | 18" Leads & 1/2" NPT standard; 3000mm cable for ATEX only |
| Enclosure | |
| Explosion Proof (Standard): | NEMA 3, 3S, 4, 4X, 7, 9 |
| General Service: | NEMA 1, 2, 3, 3S, 4, 4X |

Pressure

Maximum pressures shown are measured in PSIG




Orifice Size
0.019"
0.032"
Normally Closed AC Voltage:

10,000

10,000

Normally Closed DC Voltage:

10,000

6,300

Normally Open AC Voltage:

7,500

3,500

Normally Open DC Voltage:

4,300

1,800
Cv:

0.005

0.020

* 240V AC valves have standard 10 watt coil with Class "F" insulation
The EH30 Series
Possible EH30 Options:

Click each icon to learn more


72" Lead Length


Din Connector


Screw Terminal


¼ Tab (spade)


General Service


Hydrogen Service


Normally Open


Oxygen Cleaning


Tube Connector


Class V Leakage Testing


NEMA 4X


Stainless Steel Tags


Cryogenic Service


ATEX
The following are standard on the EH30:


Explosion Proof


Stainless Steel Valve Body


Universal Mount
Options for our other valves include:


Cryogenic Cleaning


ETL Listed


22 W Coil


Integrated Check Valve


Single Switch


Viton O-Rings
The EH30 Series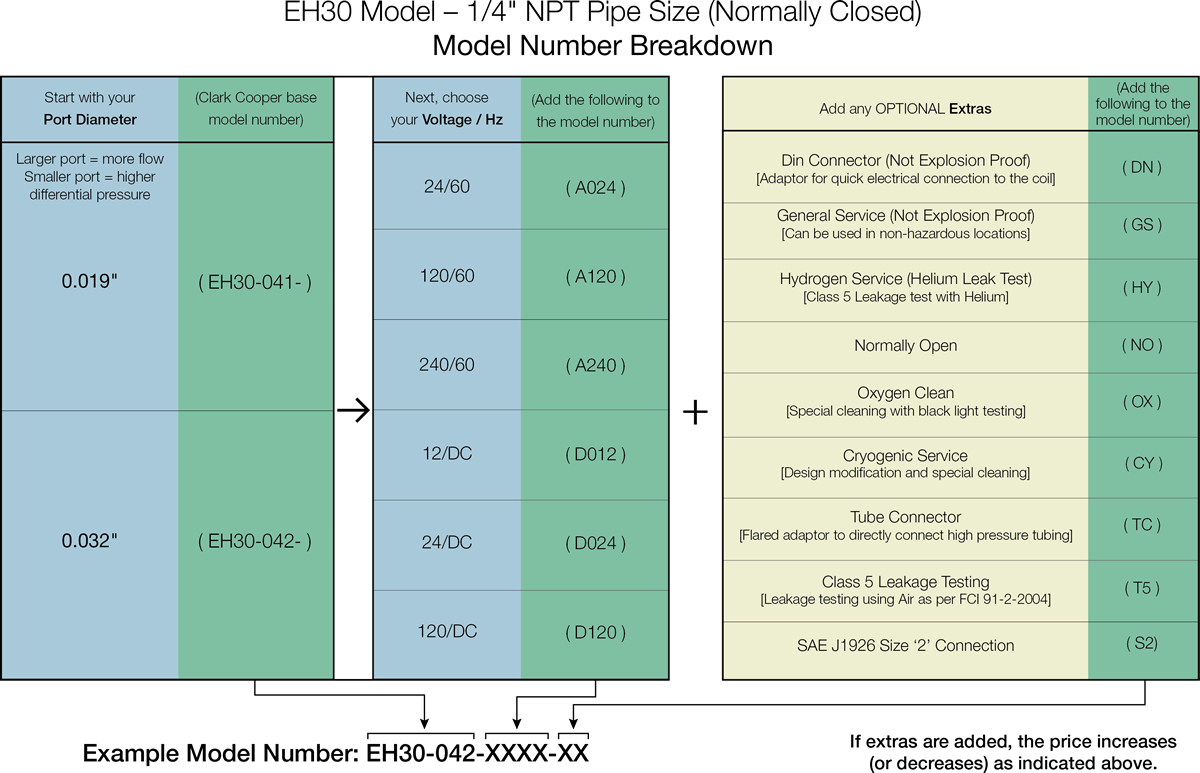 – Download Model Breakdown PDF here


Standard delivery time: 1 - 3 days
Additional options or alternate materials may cause longer delivery times. Delivery time is for less than 5 valves.