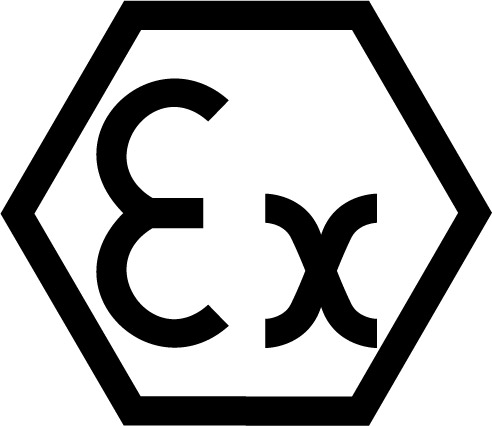 ATEX coils
Clark Cooper is now offering our high pressure EH30, EH40, EH50, EX30, & EX40 Series solenoid valves with an ATEX coil option to allow you to use our valves in your products globally. The ATEX coils are designed for explosive atmospheres and comply with European directive 94/9/EC and standards IEC/EN 60079 for gases and IEC/EN 61241 for dust.
The coil offering includes either :
Ex d mb IIC T4/T5, Flameproof & Encapsulation per IEC 60079-1 & -18
Ex mb II T4/T5, Encapsulation, IEC 60079-18

Contact Clark Cooper customer service for pricing, lead time and declaration of conformity.